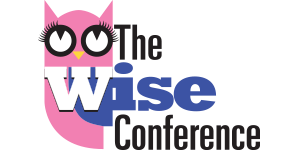 The WISE Conference 2020 Guest Speakers
Michelle Merhar is a former FOX 26 Anchor and Traffic Reporter now staying home with her three young children. Michelle worked on the FOX 26 Morning Show for seven years and prior to television was an on-air personality on the Newsradio 740 KTRH Morning Show for four years. An interest in broadcasting began during her college years spent at Texas State University-San Marcos while working at the university's radio station. She is a Houston native and graduated from Klein High School in Spring. Michelle's full-time job now entails raising her three children: Abigail (6), James (5) and Joseph (3). Her husband, Danny works in the financial industry, and they all reside in Spring with their two dogs and frog. Michelle enjoys working out, running, and spending time with family.
DAWN POUNDS
Wife and mother of four
A mother's story from a fairy-tale life to worst nightmare…her daughter…missing…a victim of human trafficking.
Dawn is a wife and mother of four, with what some would call "the perfect life" right here in The Woodlands, TX. Even after raising their children in church and having them in the best schools, she and her husband, Blake, have been through a roller coaster of emotions and experiences that would be classified as "a parent's worst nightmare".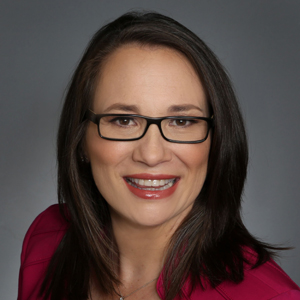 JENNIFER HOHMAN
Wife, mom and native Houstonian
Chief Information Officer of an Offshore Drilling Company
Jennifer Hohman is a wife, mom and native Houstonian who is the Chief Information Officer of Seadrill, a large offshore drilling company. She has been known to organize community events and charitable functions until one day when sex trafficking got too close to home. She is now trying to wake a sleeping giant, her community, and is a community leader and advocate for victims and survivors determined to create massive awareness regarding prevention, intervention, and recovery via community uprising and corporate involvement.
ANGELA LYNN
Ordained Minister and Certified Life Coach
Angela is an Ordained Minister and a Certified Life Coach and the best-selling author of Summoned to Soar – Five Stages of the Rise of a Woman. She is a transformational life coach and super-supporter of women who feel the call to rise up and soar to new heights​.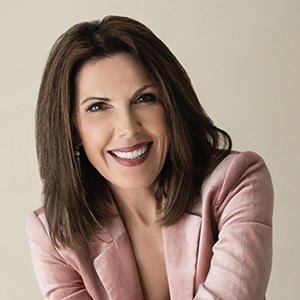 NANCY LEEDS GRIBBLE
Hustle and Heart – How to end the cycle of broken promises and start loving the woman you see in the mirror
Nancy Leeds Gribble is a Healthy Lifestyle Expert, Transformational Coach, Fitness Nutrition & Weight Loss Specialist. She helps smart, ambitious women around the globe go from stuck to unstoppable, end the roller coaster dieting, get their health and nutrition under control, gain energy and create the weight loss and lasting results they deserve and desire.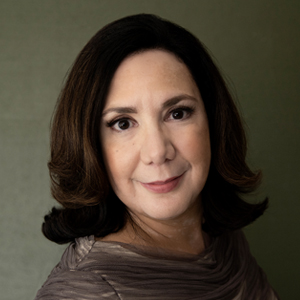 ELIZABETH DE LA PENA VESSER
Principal, Developing Leadership Potential (DLP) Coaching 
Ready, Set, Grow! Strategies for Cultivating a Growth Mindset!
Today's uncertain, complex, and fast-paced world is draining and can rob us of valuable emotional, physical and mental fortitude.  It's easy to feel stuck.