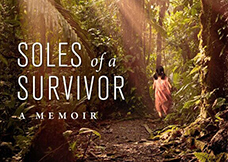 Reserve your copy of Nhi Aronheim's book
Soles of a Survivor
. Nhi is our Keynote Speaker and will be signing copies of her book at the conference.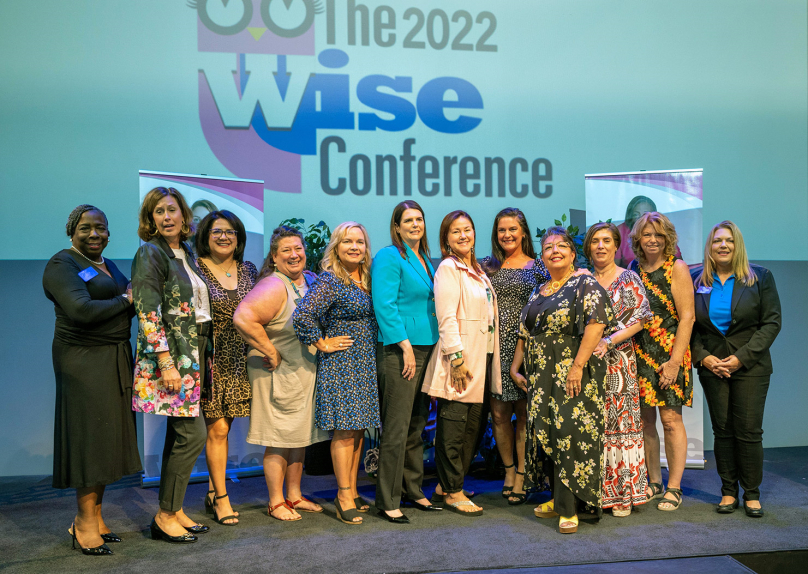 Shown:  2022 WISE Committee
SHOULD I ATTEND THE WISE CONFERENCE?
· Are you a woman working in a corporate environment?
· Are you a woman with a home-based business?
· Are you a woman looking to start your own business or transition into a new career?
· Are you involved in community leadership?
· Are you a non-profit employee?
· Do you like to learn, grow & be inspired by other professional business women in your community?
· Do you volunteer for charity events and galas?
If you answered "yes" to any of these questions, then we invite you to join us at
The 2023 WISE Conference.
If you need assistance or more information contact Patrice Kentimenos, the 2023 Wise Conference Coordinator,
at  936-689-9514 or info@thewiseconference.com. Thank you!