The WISE Organization, Women Inspiring and Supporting Entrepreneurs – 501(c) 3
WISE was founded in 2012 by Kiki Koymarianos and Carol Gooch who had a vision to inspire, support and educate women through educational and motivational  seminars for professional and personal development.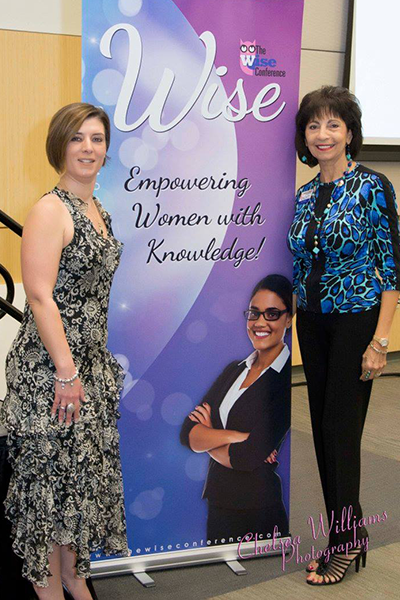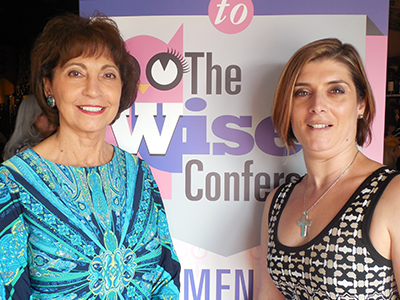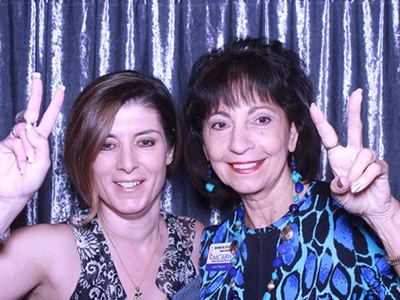 The WISE Organization is committed to the empowerment of women through personal and professional development. WISE is also focused on giving back to local charity organizations in our community. Together we can make a difference. Thanks to the support of local entrepreneurs, educators and corporate channels we have been able to provide the necessary resources to Inspire, Support and Empower.