The WISE Conference 2023 Scholarship Information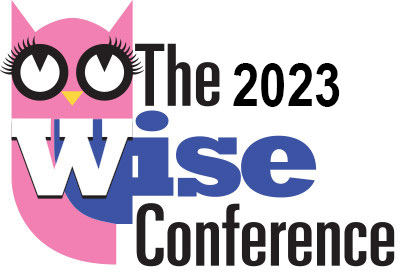 The Women Inspiring, Supporting and Empowering (WISE) Conference 2023 is proud to offer $1500 scholarships to women in our communities.  WISE awards scholarships to women with a desire to further their careers through education, expanding their current business, or starting a new one.
If you are ready to make a change in your career but need additional funds to do so, this is an opportunity to take the leap.  Applications will be accepted until August 31, 2023 Midnight Central Standard Time.
Scholarships will be awarded based on personal vision and community service.  Applications and three (3) letters of recommendation must be submitted no later than August 31, 2023.  Unfortunately, applications received after the August 31 deadline will be ineligible for consideration.
If you have questions, please email info@TheWISEconference.com, Attn: Scholarship Team.
Sincerely,
2023 WISE Scholarship Team
The WISE Conference 2023 Scholarship Application Requirements
REQUIREMENTS:
Complete online application, including uploading THREE (3) Letters of Recommendation, and submit no later than midnight, Wednesday, August 31, 2023 Central Daylight Time (CDT).
You must be present at the WISE 2023 Conference to be awarded the scholarship.
Scholarship recipients will be matched with a mentor. The mentor will help recipients along the way and will help them create a final testimonial video which will be shared at the The WISE Conference 2023.
You must reside and operate your business, networking and community involvement within the Houston Metro area.
You must purchase your WISE 2023 Conference ticket no later than midnight, Wednesday, August 31, 2023 Central Daylight Time (CDT).