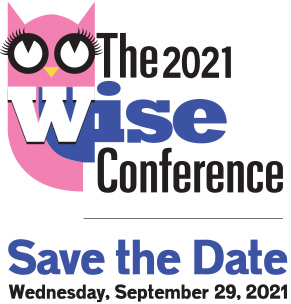 The 2021 WISE Conference
In-Person Event Guest Speakers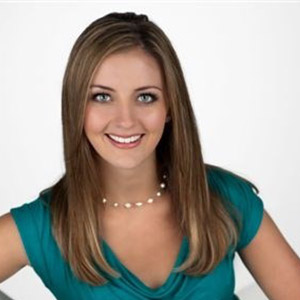 Michelle Ratliff is a social media manager for several companies and personalities. She is a former FOX 26 Anchor and Traffic Reporter and prior to television was an on-air personality on the Newsradio 740 KTRH Morning Show for four years. An interest in broadcasting began during her college years spent at Texas State University, San Marcos while working at the university's radio station. She is a Houston native and graduated from Klein High School in Spring. Michelle and her husband, Danny enjoy time with their three children: Abigail (8), James (7) and Joseph (5). Danny works in the financial industry and they all reside in Spring with their two dogs and hamster. Michelle enjoys working out, running, and spending time with family.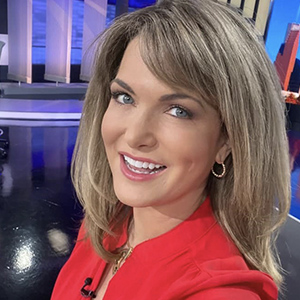 MELISSA WILSON
Emmy Award-winning FOX 26 Morning News anchor
How to Conquer Life through Courage
Tips on trudging through the hard times, looking forward to the good times and making the best of both!
Emmy Award-winning Melissa Wilson is an anchor for FOX 26 Morning News weekdays. She loves to head out to the Texas Medical Center and throw on comfy scrubs and follow doctors and patients through procedures, as medical reporter for FOX 26. Melissa co-anchored FOX 26 News at 9 p.m. for ten years, as part of the longest running anchor team at FOX 26.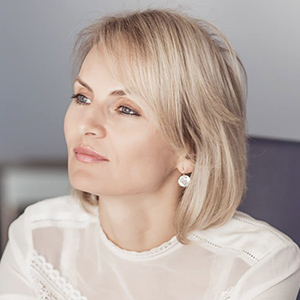 NATALLIA ORNELAS
Natallia is a Certified Financial Planner (CFP®), which is one of the most recognized financial planning marks in the world.
Sustaining and maintaining your business through a pandemic or other major disruption
Generally, we will be focusing on things like beginning to think like a business owner. So many successful entrepreneurs are good at their craft, but not as good at running a business.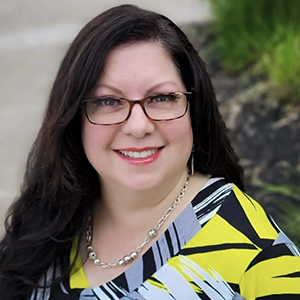 KRISTINA PEREZ
Master of Education in Educational Psychology and a Bachelor of Science in Psychology, both from Texas A&M University
Diversity, Equity and Inclusion – Strategies for the Work Place
Organizations and companies want a comfortable work environment for all involved. Specific strategies can be implemented to ensure overall success in regards to Diversity, Equity and Inclusion. It starts with designing a culture of respect and appreciation. Specific strategies will be discussed in this session for a basic foundation and to put action steps in place.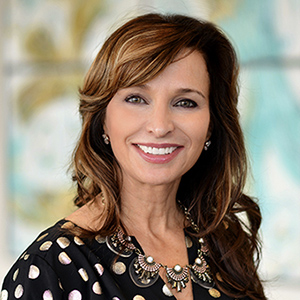 MARY JO RAPINI
Speaker, Psychotherapist, Author
The practice of self-care is not an option; it's a necessity
* Attendees will leave with actual tactics they can use to calm anxiety and stress.
* Attendees will understand the importance of taking "micro-stress breaks" for their mental health.
*Attendees will understand how self care will help build resistance and conserve energy.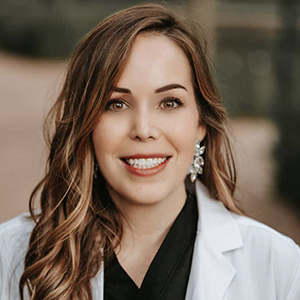 DR. ASHLEY PRINCE
Prince Health and Wellness
COVID STRONG Health Strategies for Winning after a Pandemic
Health Strategies on how to win during a pandemic. History of major pandemics, Toxicity and Immune Function, Functional medicine approach, call to action.