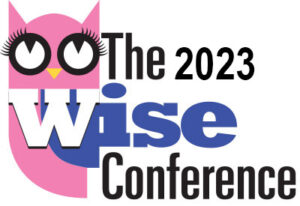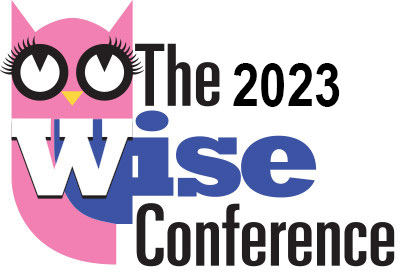 WISE was founded in 2012 by Kiki Koymarianos and Carol Gooch who had a vision to inspire and support women entrepreneurs through educational and motivational seminars for professional and personal development.
Each year, The WISE Conference gathers women from the greater Houston area for a day of empowerment, connection, and recognition. Our event includes a time of networking, a market featuring local small businesses, educational segments by community leaders, and a keynote speaker that best exemplifies the theme of the event.
WISE recognizes women in our community with scholarships to help them in their professional journey. We also award a community grant to a nonprofit that serves Montgomery County, TX. Our goal this year is to have 250 women convene in The Woodlands, TX to cheer each other on.
The theme for 2023 is "Building Resilience: Strategies for Overcoming Challenges and Thriving".
Many things over the last few years have affected change in the lives of many women who are moms, wives, daughters, businesswomen. It's time to be bold and have courage to be our own agent of change!
Based on our mission and theme, we encourage you to supply your PR kit for consideration. The deadline for submitting speaker applications is March 31, 2023.
Your PR Kit should include information to help us better understand your message and speaking style.
Bio
Video samples of previous speaking engagements
Links to your platforms
Other relevant content you wish to share
We look forward to getting to know you! Questions may be directed to info@thewiseconference.com.
Mission Statement: WISE is committed to the empowerment of women through personal and professional development. WISE is also focused on giving back to local charity organizations in our community. Together we can make a difference.
Thanks to the support of local entrepreneurs, educators, and corporate channels we have been able to provide the necessary resources to Inspire, Support and Empower.