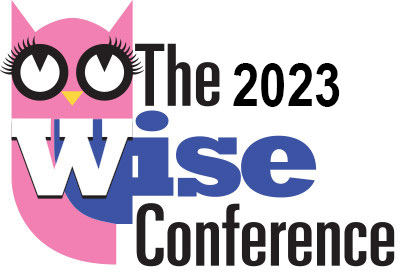 The WISE Conference 2023 Guest Speakers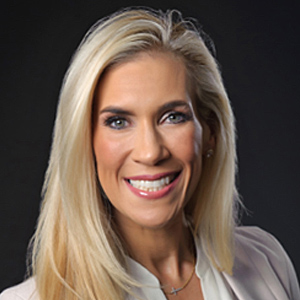 ​A graduate of Texas A&M University, Missy Herndon is a former PR consultant turned stay-at-home mom and social editor/writer for a local magazine while raising her young boys.
Her journey changed paths when her oldest son, Will, then 6 years old, was diagnosed with juvenile Batten disease and given a fatal prognosis. In 2009, Missy and her husband, Wayne, co-founded HOPE: The Will Herndon Research Fund. The mission is simple: The fund has raised nearly $9 million to date in The Woodlands community and continues raising awareness and funds to find a treatment to save Will. The community effort has led the research to the FDA, where the treatment received clinical trial approval in the Fall of 2021! After 13 long years of research and drug development, the trial began in February of this year, and Will is Patient #1!
In 2012, Missy went back to the workforce, landing a dream job at Interfaith of The Woodlands as the Director of Programs and Services. In 2016, Missy was promoted and now serves as President and CEO of Interfaith of The Woodlands and Interfaith Community Clinic. As CEO of Interfaith, Missy oversees nearly 400 employees and manages the $28+ million non-profit organization that focuses on providing basic needs to our neighbors in crisis, senior programs, employment services, community publications, early childhood education and resources for those facing challenges. The Interfaith Community Clinic is the only charity clinic serving the medical, dental and behavioral health needs of our uninsured neighbors residing in all of Montgomery County.
In her spare time, Missy loves spending time with her family and friends, serving her community and working on HOPE. The center of her world is her husband of 23 years, Wayne, and their three boys, Will, Steele and Magnus. Missy enjoys writing, the gym and cheering on her boys at the Football, Rugby or Challenger Baseball fields. The Herndons are members of The Woodlands United Methodist Church. Missy hopes to inspire others to make positive change in their communities and believe in the power of possibility no matter the circumstance.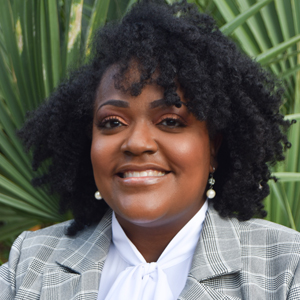 PRESENTING SPONSOR SPEAKER
"Empowering Women through Inclusive Practices"
Dr. Devan Ford, Ed.D., joined MD Anderson in 2019 as project director for faculty diversity, equity and inclusion. She has over a decade of experience in DEI work with special emphasis on gender equity and unconscious bias. Dr. Ford has a background in higher education, and previously served as a senior DEI leader and faculty member at the University of Houston. She is currently a lecturer of women's gender and sexuality studies at UH.
In 2021, Dr. Ford moved to the department of Diversity, Equity and Inclusion as a DEI practitioner focused on providing DEI education, training, coaching and consulting across the MD Anderson workforce. Additionally, she serves as program director ad interim for the department. She obtained a Bachelor of Arts in Organizational Communication from Texas Southern University, a Master of Science in Higher Education Administration from Texas A&M University and a Doctorate in Higher Education Administration from the University of Arkansas.
Additionally, Ford holds several training certificates and certifications, including cultural intelligence, unconscious bias, restorative justice in academic medicine, diversity and inclusion in the workplace, cultural competence, interpersonal communication, mediation and conflict resolution, leadership, and life coaching.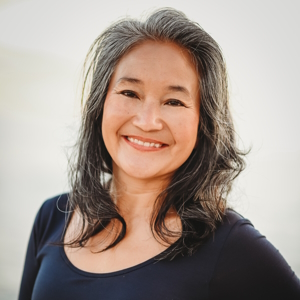 NHI ARONHEIM
Author: Soles of a Survivor
"3 Strategies to Cultivate Your Resilience"

Nhi Aronheim stands at only four feet, nine inches tall, but her story is immense.
Several anthologies including Kentucky Women: Two Centuries of Indomitable Spirit and Vision, Colorado Public Radio (CPR), Colorado Country Life Magazine, and Harvey Brownstone Interviews (Canadian Show) have profiled her harrowing journey as a child refugee who escaped war-torn Vietnam in search of the American Dream.
Nhi's diverse background is captivating. As a refugee, she was adopted by a Christian family in the South. She later met and married a Jewish man and converted to Judaism in 2004. Nhi has two beautiful children who she has raised to embrace Vietnamese and Jewish cultures. After transitioning to sales and marketing in the mortgage industry—where Nhi worked for over sixteen years—she retired as a marketing specialist at the age of forty-one to begin her next life adventure. Since then, she has been a mediator and interpreter. She also volunteers her time as a mediator for courts and the Better Business Bureau.
Nhi's book is available wherever books are sold, but if you would like a signed copy for yourself or for gift, you may pre-order the book and pick it up at the Conference. To reserve your copy, please use this link from My Village Books: Reserve my copy.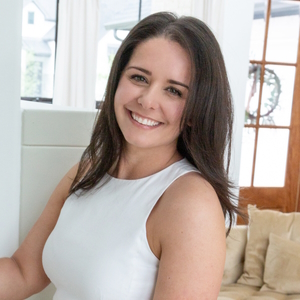 "Navigating Life's Roller Coaster"
Christin has a wealth of experience when it comes to running and operating small businesses. She is a true serial entrepreneur, having founded Delta Life Fitness, a women's boutique fitness concept with units open all across the United States. She was named as one of the 50 women of wonder in franchising by Franchise Dictionary Magazine in 2019. Christin has opened and operated over 10 businesses in her career.
Christin is an experienced business consultant based in Magnolia, Texas, where she consults with small business owners and helps clients achieve their goals of successfully scaling their business.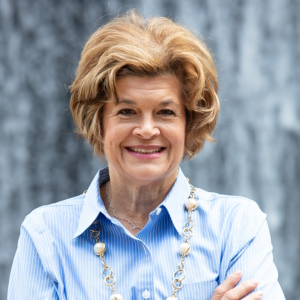 "Bouncing Back: A Lesson in Resilience"
Susanna is the owner of Dussling Speaks, LLC a full service leadership development company. She partners with organizations to uplift employee morale, improve employee engagement, and reduce staff turnover by empowering leaders to conquer change and boost their resiliency.
As a speaker and trainer, Susanna motivates, inspires, and educates her audience on Resiliency, Leadership, and Change.  Her programs are highly interactive, energetic, conversational, laced with humor, and personal stories gleaned from her past experiences as a retail leader, bilateral cochlear implant wearer, and equestrian.
Susanna has 20+ years' experience in retail management with a Master's degree in Human Resources Development from the University of Houston.
She is the author of "Sunny and her Cochlear Implants" a children's book about hope, acceptance, and a "can do" attitude.
Learn more about Susanna at www.susannamdussling.com
"Building a Multi-million Dollar Business from the Kitchen Table"
Meredith Jurica is the Founder and CEO of Makeup Junkie Bags, a Texas based manufacturing facility. After a 10 year career as a Speech Pathologist, she developed a flat-packing cosmetic/toiletry bag that landed her a spot on Shark Tank.
Meredith is one of the first women in businesses to gross over $1 million in sales from her home her first year in business. Her products have been seen on Good Morning America and she has appeared on QVC. Notable reality stars such as Lisa Vanderpump, Kameron Westcott, and Jenna Cooper have shared their love of her products.
She currently resides in Conroe, Texas with her two daughters. She owns 100% of her company and manufactures/distributes all of her lifetime-guaranteed goods in-house at her facility in Conroe. Her products are now carried it over 5000 stores and are loved by many people nationwide.