The 2023 WISE Conference FAQ'S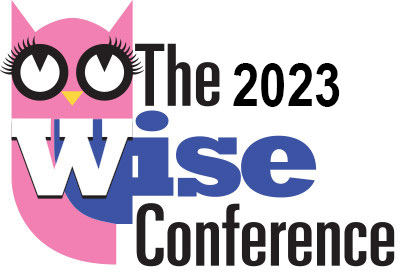 FREQUENTLY ASKED QUESTIONS:
Are you having the 2023 Conference in person or virtually?
The 2023 Wise Conference will be held in person on Wednesday, September 27, 2023.
How can I become a sponsor?
Visit our Sponsorships page for all available opportunities and details.
How can I participate in the Vendor Market?
Our vendor spots are first-come-first-served at Vendor Applications
Are scholarships available?
Scholarships will be awarded. The deadline to apply is August 31, 2023.