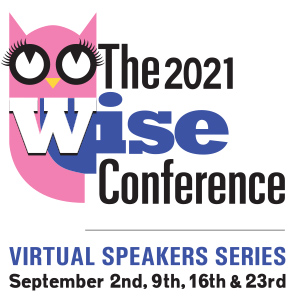 The 2021 WISE Conference
Virtual Series Guest Speakers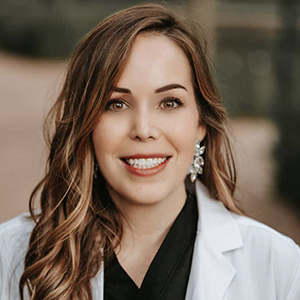 VIRTUAL SPEAKER
September 2 at 1:00p.m.  
DR. ASHLEY PRINCE
Prince Health & Wellness
Living Healthy during a Pandemic: The Hidden Danger of Toxins
Toxins are all around us. They are on the food we eat, in our medications, on baby toys, and even in the beauty injections we love! Be amazed as Dr. Ashley Prince uncovers hundreds of toxins all around us and how they may be contributing to our medical conditions and even killing us. Also, take out you pen and take notes as she gives us tons of strategies on how to remove toxins once and for all, and live the healthiest life possible. She wants YOU to Take Charge of Your Health! Let's go!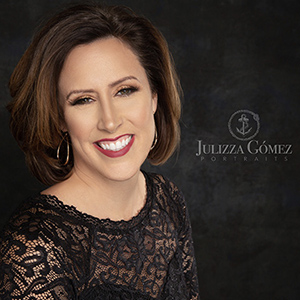 VIRTUAL SPEAKER
September 9 from 10:00a.m. – 11:00a.m.
HEIDI FURLONG
Heidi Furlong Lasting Style, Independent Cabi Stylist
Get dressed and go out, or jump online
Learn about three fall fashion trends and how you can incorporate them into your everyday life….whether you are online or in person.
Heidi is an experienced Independent Stylist and team leader with a demonstrated history of working in the apparel and fashion industry. Strong information technology professional skilled in Retail, Sales, Personal Shopping, Fashion, and Apparel.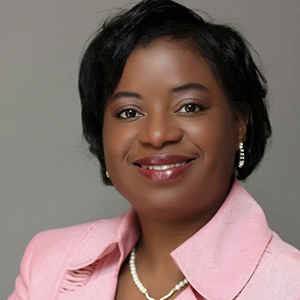 VIRTUAL SPEAKER
September 16 from 10:00a.m. – 11:00a.m.
DR. CECELIA MARTIN
International speaker, best-selling author, leadership coach, educator, and mentor
Leading After the Pandemic: Holding on While Letting Go
The pandemic has forced us into a new normal, but not all of it isn't good. This workshop will empower you with executive functioning skills and prepare you to hold on to the core leadership values that matter most: communication, integrity, and transparency.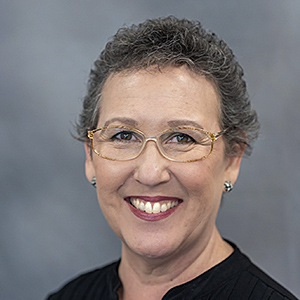 VIRTUAL SPEAKER
September 23 from 10:00a.m. – 11:00a.m.
DAWN CANDY
I Promote You – Empowering Your Brand through Targeted Marketing Solutions
Networking Etiquette
For in person and virtual meetings