MEDIA ADVISORY
February 1, 2018
For Immediate Release Contact:
Dawn Candy
WISE Conference Coordinator
Direct: 936-207-5017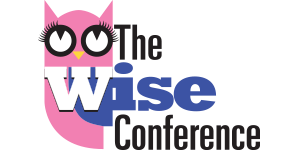 Meals On Wheels, Montgomery County is WISE's 5th Annual Conference Charity of Choice
The Woodlands, TX – The Wise Conference adopted the Montgomery County Meals On Wheels for their 5th Annual Conference. The Meals On Wheels donation boxes we placed throughout the county collected $350.58, with the conference proceeds the check presentation totaled  $3850.58. WISE is focused on giving back to local charity organizations in our community. Each year, the WISE Conference planning committee chooses at least one Montgomery County charity to acknowledge at the conference and give a portion of the proceeds.
With the ongoing population growth in the area, the WISE Conference's goal is to bring awareness and support to local nonprofits that continuously use the donation to make a difference. "We want to bring attention to what this well-deserving charity does for seniors in our community, and we are proud to donate a portion of our proceeds to Meals on Wheels Montgomery County," said Dawn Candy, the 5th Annual WISE Conference coordinator. "The WISE Conference is more than a women's business conference – we believe in giving back to those who could use a helping hand, and we will continue to support our community."
Meals on Wheels Montgomery County exists to improve the lives of homebound seniors and help keep them out of costly nursing homes and hospitals. Serving more than 500 meals each weekday, Meals on Wheels Montgomery County helps our aging neighbors remain well nourished, connected to the community, and independent within the comfort of their own home.
Meals on Wheels of Montgomery County Director of Development, Bonnie Pfrenger, had this to say about her experience with WISE, "It was wonderful working together with WISE and the amazing women associated with the organization. They work tirelessly at helping other business women grow and reach their potential. They are inspiring. It was an honor to work with them and be a part of this amazing conference." For more information about donating to Meals on Wheels, please contact her at Bonnie@mowmc.org.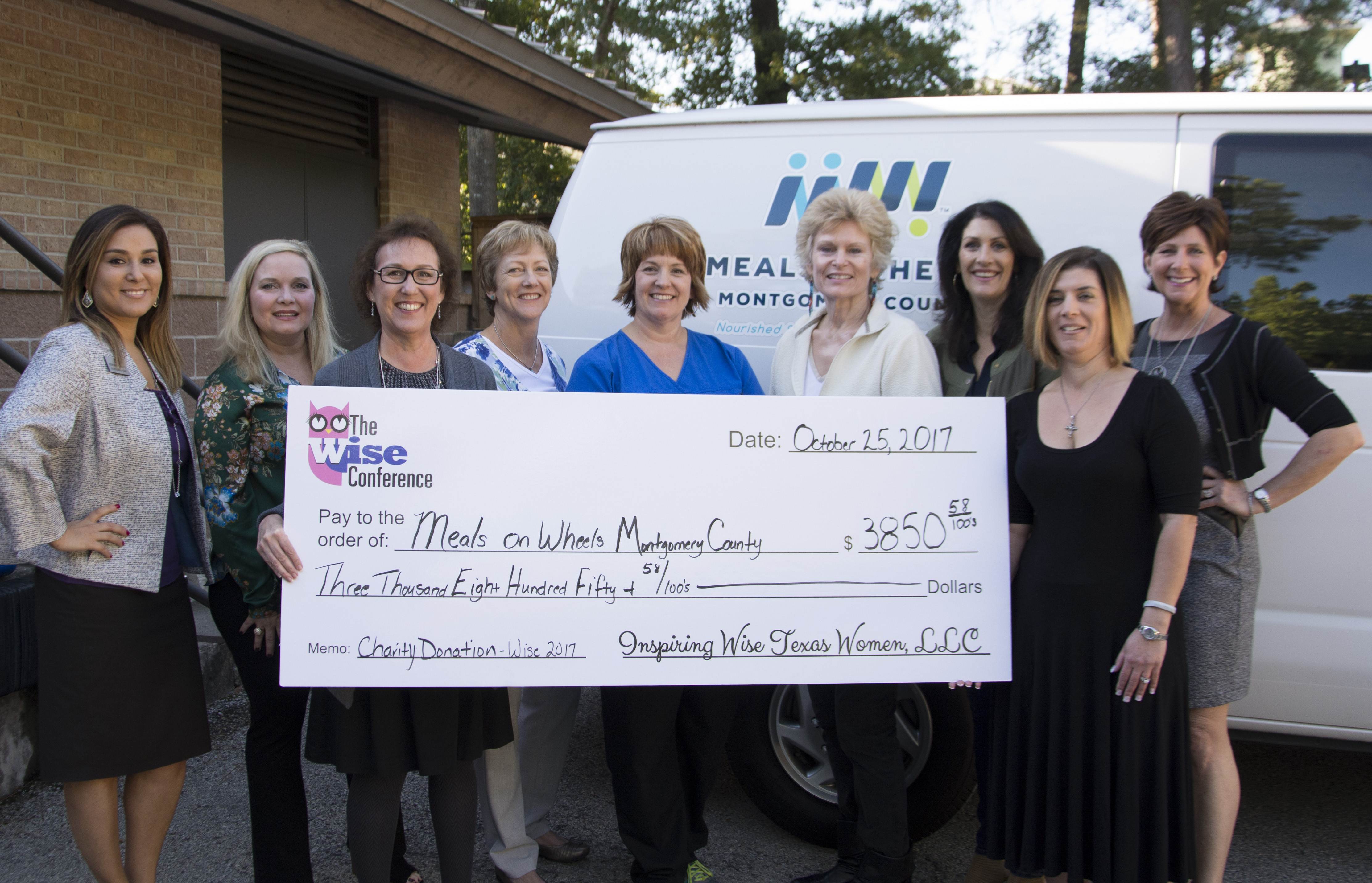 Photograph provided by Chelsea Williams Photography
WISE is currently looking for a charity for their 6th Annual conference. Interested charities can apply by going to this link directly:  https://thewiseconference.com/charity-application-2018/.
WISE is committed to the empowerment of women through personal and professional development. Together we can make a difference. Thanks to the support of local entrepreneurs, educators and corporate channels they have been able to provide the necessary resources to Inspire, Support and Empower women throughout the Montgomery County area. Wise Conference 2018 is scheduled for Wednesday, September 26, 2018. For more information go to www.thewiseconference.com.