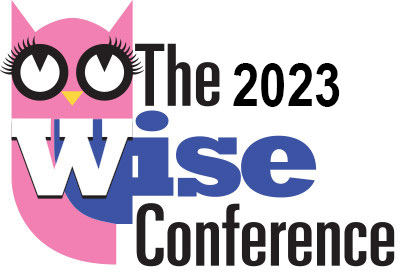 The WISE Conference Charity Application Form
WISE is honored to continue our tradition of supporting local non-profits.  It is our goal to enable smaller organizations to reach more of the community they support.  If you are a non-profit, please complete the application for consideration to be our charity of choice. If you know a charity that needs a hand up, please ask them to apply.
The application period will close March 31.
Yes! I would like my organization to be considered the WISE Charity of Choice!
Applications will be accepted beginning January 1, 2023, and must be submitted no later than March 31 by midnight to be eligible for consideration.  Thank you!